BRC (Bhupindera Radio Company) is a branch of Bhupindera Radio, one of the oldest sound and audio businesses in Patiala, established in the year 1950 by Sardar Gurcharan Singh Pasricha. He was a vibrant and visionary personality and had a god gifted ability to steer the business in the right direction at the right time.  
The business was passed to the next generation Bhupinder Singh, Kulwant Singh, and Amarjit Singh, who modernized the business to the market trend by adding brands like Philips, Ahuja, Sony, and so on. Under their supervision, the business became a one-shop stop multi-brand store that caters to the need of all types of sound and audio buyers.
Continuing the family legacy to transform an ordinary thing into an extraordinary one the new generation of the family Yashpreet Singh, Jashandeep Singh, and Ashanseep Singh added the BRC brand to the business. BRC (Bhupindera Radio Company) caters to the need of clients from the music industry and premium music lovers.
BRC is an in-home manufacturing unit that designs custom-made Base, Top, Monitors, Flight cases, and Line arrays. Besides this, we also provide anything and everything that is needed to fulfill our client's complete music experience.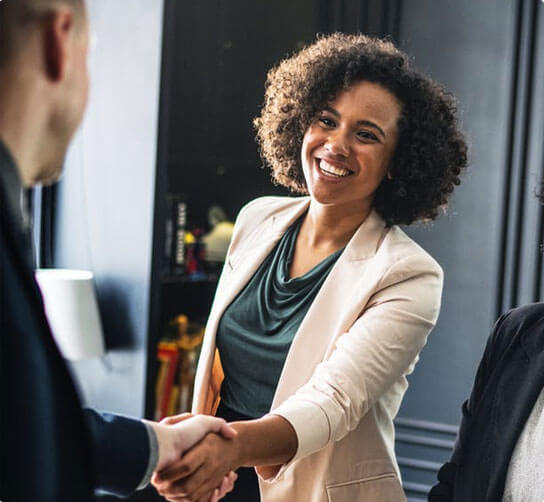 Bhupindra Loud Speaker & Radio Co
We Provide A Complete Music Solution!